Asset Management Program
Launched in 2001, Tecta Tracker is the engine behind Tecta Plan, the premier roof asset management program in the roofing industry, and the first one designed specifically for building owners and management professionals.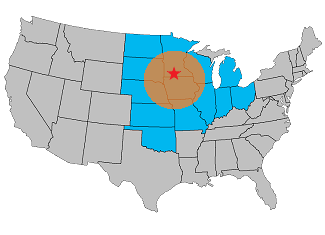 Tecta America is granting you permission to install, access and use the Tecta Tracker Software/Web Site. You may access the software from any computer with internet access. You may not sell, change or reproduce this software without the written consent of Tecta America. Tecta America is not liable for any damages resulting from the use of this software.
Manage and prioritize capital projects
Budget maintenance dollars
Extend the life of your roof
Implement a safety awareness program
Keep warranties valid
Crucial information at your fingertips